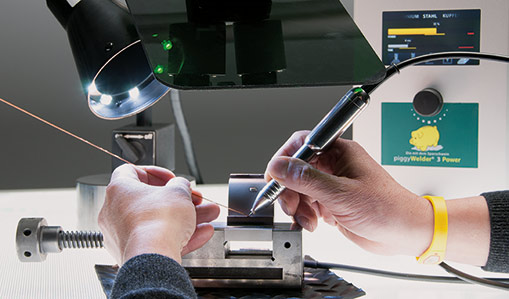 Together with Piggybank, we offer a wide range of equipment and materials for toolmakers, maintenance workers and for everyone who needs to polish, weld, modify and repair injection molds, blow molds, etc.
Our offer includes powerful micromotors, drives with a flexible shaft, ultrasonic polishing systems, pneumatic hand grinders and filing machines. We also offer microwelders, welding accessories and all tools and consumables needed in the polishing, milling or grinding process, such as diamond pastes, polishing rods, felts, cutters and grinding accessories.
In addition, there are many interesting and useful articles for cleaning and maintenance, workshop equipment, good lighting and others that make working on molds more pleasant.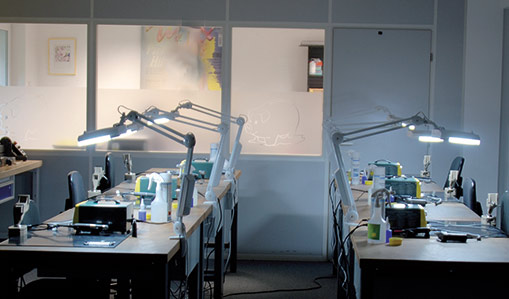 Polishing and repair welding training program
A trained employee armed with practical knowledge is the basis of success. Therefore, we run a professional training program in polishing and repair welding of molds for toolmakers and managers. Lots of practical activities and really useful information.