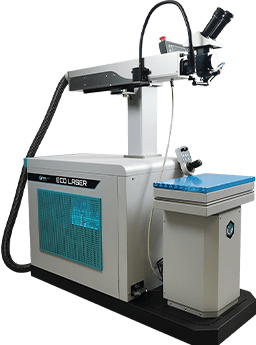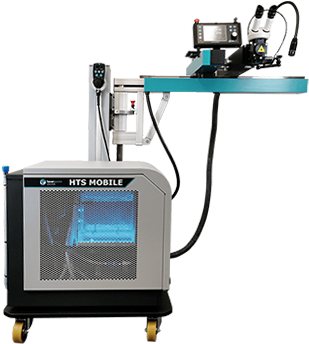 Laser Welding Systems
HTS Mobile laser welding system combines flexibility and stability during repairs, from small precision parts to large injection molds. The combination of a swivel arm, movable resonator and optional head with 360 ° torsion optics allows almost any component (site) to be machined, regardless of size, geometry and position. The device is very easy to move and, thanks to the brakes, it can be positioned stably.
ECO Laser laser welding system was created for the processing of small series and single details, e.g. tools and molds up to a weight of 150 kg. Thanks to the open structure of the device, you can easily manipulate the workpiece, and the control of the table in three axes, with the use of a joystick, allows for precise positioning and welding.
Service
For 15 years we have also been selling and servicing high-quality, reliable devices for welding, surfacing, as well as marking and engraving of the German manufacturer ORlaser. We will provide you with all the necessary accessories, which will ensure a high-level work tailored to your specific needs.
Services
Long-term and good cooperation with leading companies in the tool and automotive industry has allowed us to gain enormous experience and puts us in the industry as high-class specialists providing services at the highest level. Our knowledge combined with modern technology guarantees perfect results.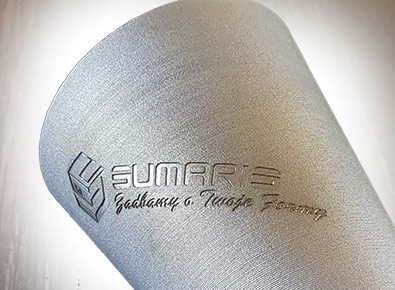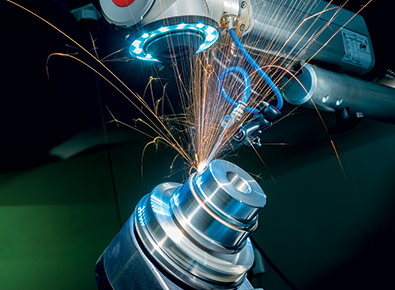 We perform precise engraving on mold elements and electrodes. We engrave logos, markings, tables etc. in steel, copper, aluminum and graphite.
We have modern mobile 2.5D (2D + rotation) and 3D laser systems that allow us to work without weight and size limits for the processed elements.
In case of the mold having large dimensions, or weighting over 1T, we will provide services in your place. We provide a comprehensive service - from welding, through processing (grinding, polishing) to engraving.
Documents to download
Visit project website
www.laserpoint.pl