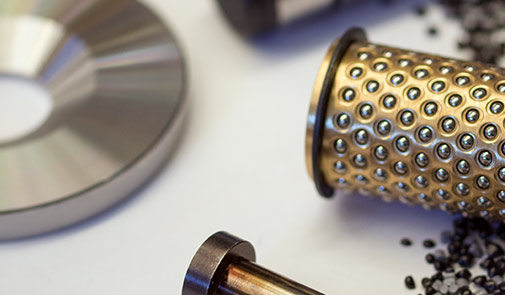 Extremely rich program of standard parts and parts for injection molds by the Italian company Ranco. Over 63,000 articles. All offered products, both as standard and on special request, are made of the best quality materials, previously tested for their target applications. Convenient service on our website allows you to quickly view the offer and place an order.
We offer:
Standard parts for injection molds and dies.
Guide elements for molds and dies.
Springs, steel plates and elastomer components for injection molds and dies.
Self-lubricating parts, special elements for molds incl. columns, sleeves, ejectors and others.
Connectors and other electrical components, stubs and couplings for cooling systems.
Clamps and slings, hooks, lugs and other accessories for lifting molds.
Documents to download
Visit the project's website
www.ranco.biz