Laser Welding
Surfacing of damage and cavities with the use of laser technology. In the case of large details, the welding service can be performed in your factory.
Grinding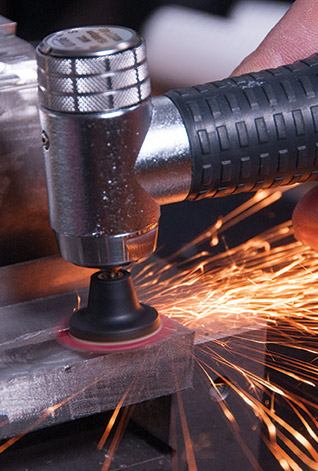 Treatment after damage, surfacing - minor modifications using modern, precise devices and tools.
Polishing
Polishing of molding surfaces to give a high gloss to your molded parts.
Texturing
Chemical graining of the mold surfaces to improve the aesthetics, mask defects and bring out the individual character of plastic products. As part of the project, we make both new structures and repair existing ones in case of damage or wear. In case of urgent repairs - our technician will come to you and perform the repair on site.
Laser
Engraving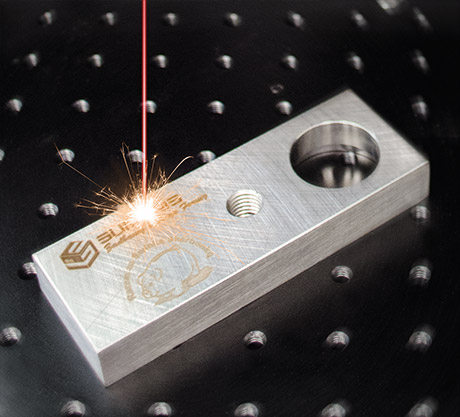 Precise engraving on mold elements and electrodes. We make logos, markings, tables etc. We have modern mobile laser systems that allow us to work without restrictions on the weight and dimensions of the processed elements.